elipsLife – an attractive employer
elipsLife offers the unique opportunity to work together with a team of experts to actively shape the future of the company
elipsLife is pursuing a clear specialist strategy and offers its employees a wide range of divers work and development opportunities. At elipsLife, the employees are given the best chance to take responsibility and make an active contribution to the company's success. If you enjoy working in a dynamic, solution-oriented and personal environment, elipsLife is the place to be.
We offer attractive remuneration models and fringe benefits, benchmarking pension fund benefits, an above-average amount of vacation and public holidays and flexible working hours. In addition, we generously support further education and training for our staff and, if required, offer internal language courses.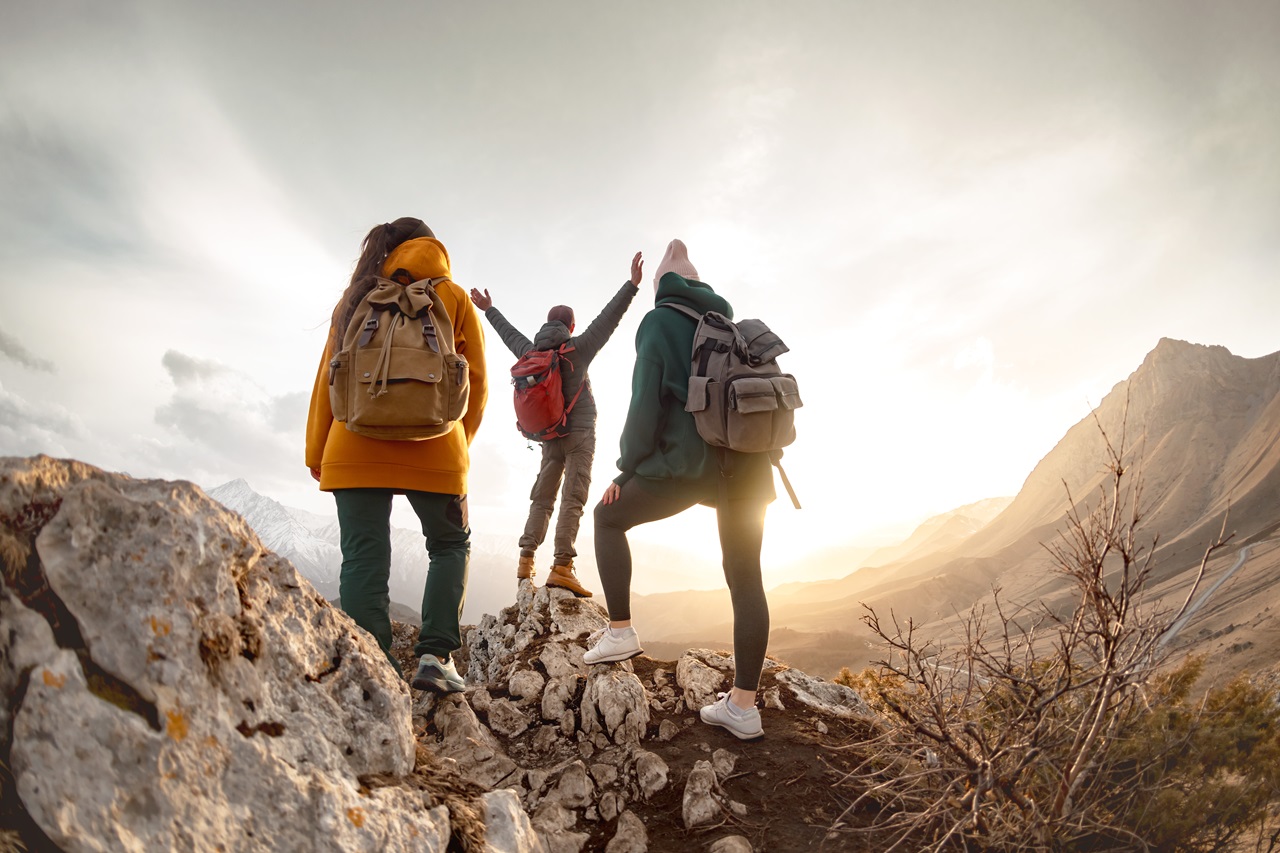 Find Jobs
Explore career opportunities and apply now. As an integral part of Swiss Life International you can do so through the Swiss Life Career Page. We would be pleased to get in touch with you.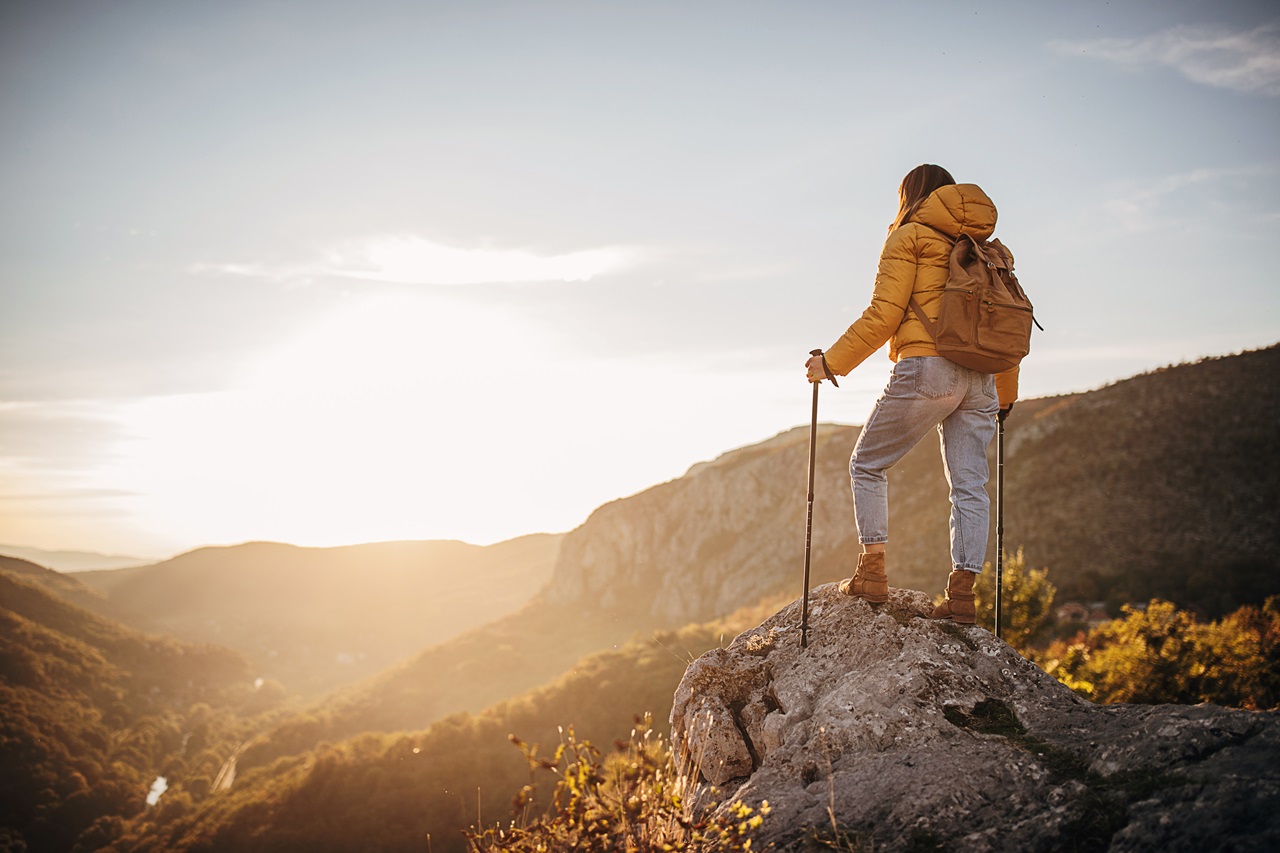 elipsLife Values
Our corporate values shape how we work, how we learn und how we succeed!
read more
Work Life Balance
We care about a well-balanced personal & professional life and offer our employees flexible working hours and remote working options.
Growth Opportunities
elipsLife is committed to the professional and personal development of its employees. We support education and training courses and offer various inhouse training tools.
Diversity & Inclusion
At elipsLife, we value diversity. We continually strive a culture at all levels where difference is embraced. We are committed to an inclusive workplace where our employees feel equally valued.