Solutions
Total solutions and first-class service
Products: solution-oriented and innovative
Anw-hiaatverzekering voor de Politie
De Anw-hiaatverzekering zorgt bij overlijden voor meer financiële zekerheid voor de partner van de verzekerde. Deze ontvangt, na het overlijden van de verzekerde, iedere maand een uitkering van elipsLife ter grootte van netto € 1.000.
Anw shortfall insurance for civil servants and university employees
If the insured person dies, the insurance provides greater financial security for the partner.
WGA Plus Insurance
With WGA Plus Insurance by elipsLife employers protect their employees against the financial consequences of a partial disability.
WGA Supplementary Insurance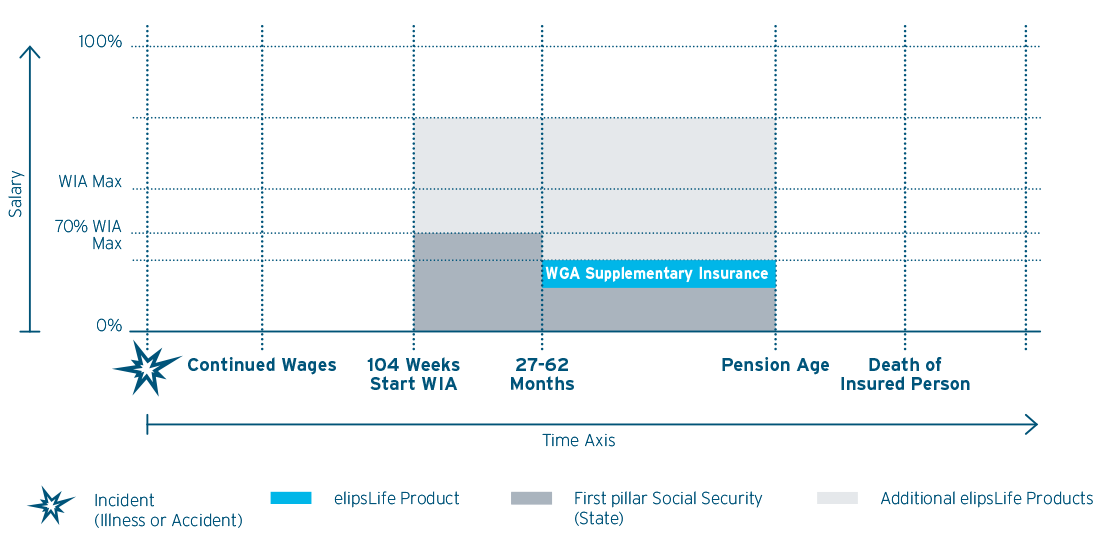 WGA Own Risk Group Insurance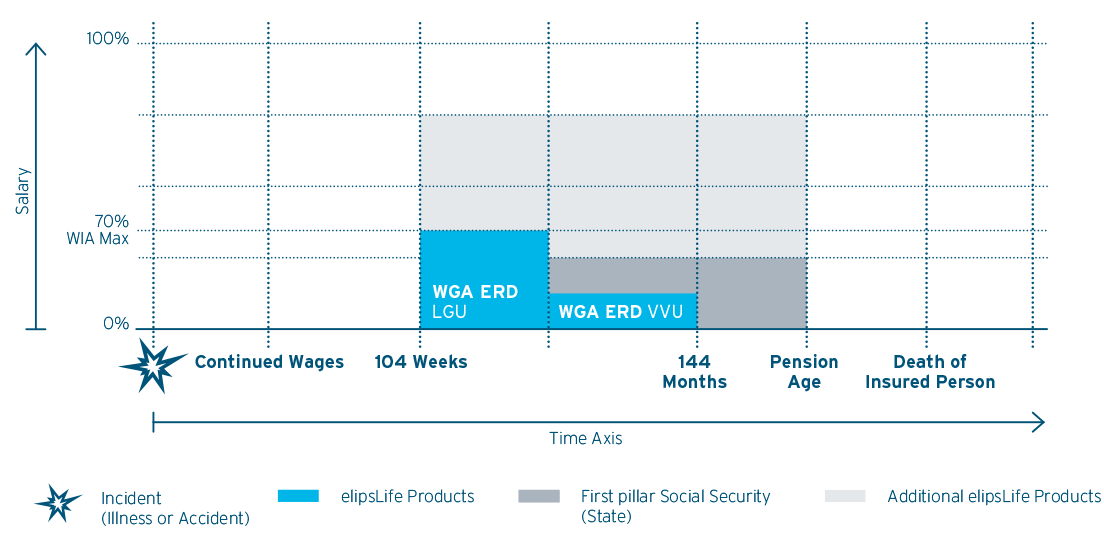 ANW Supplementary Group Insurance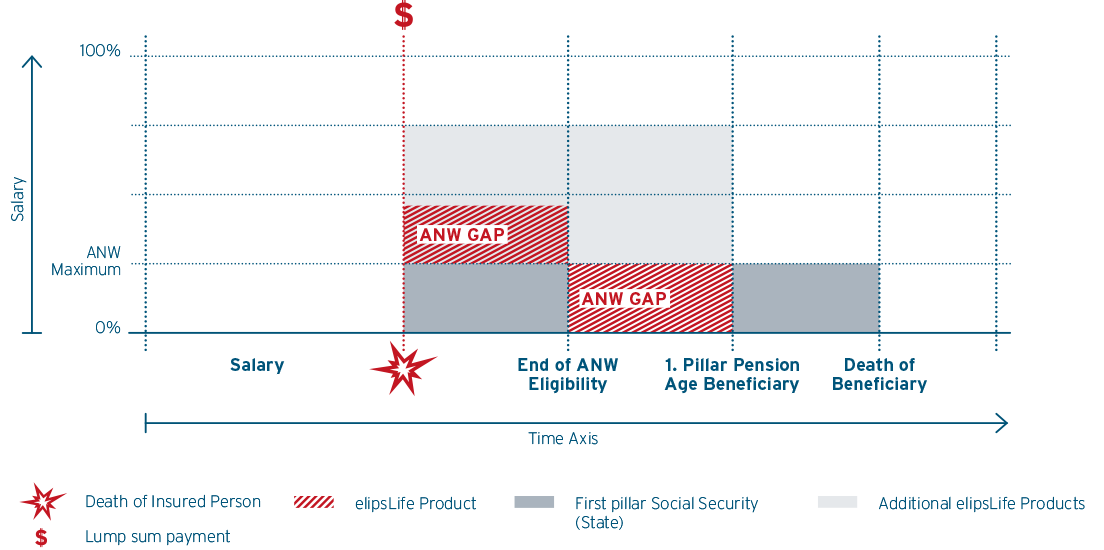 Individual Disability Insurance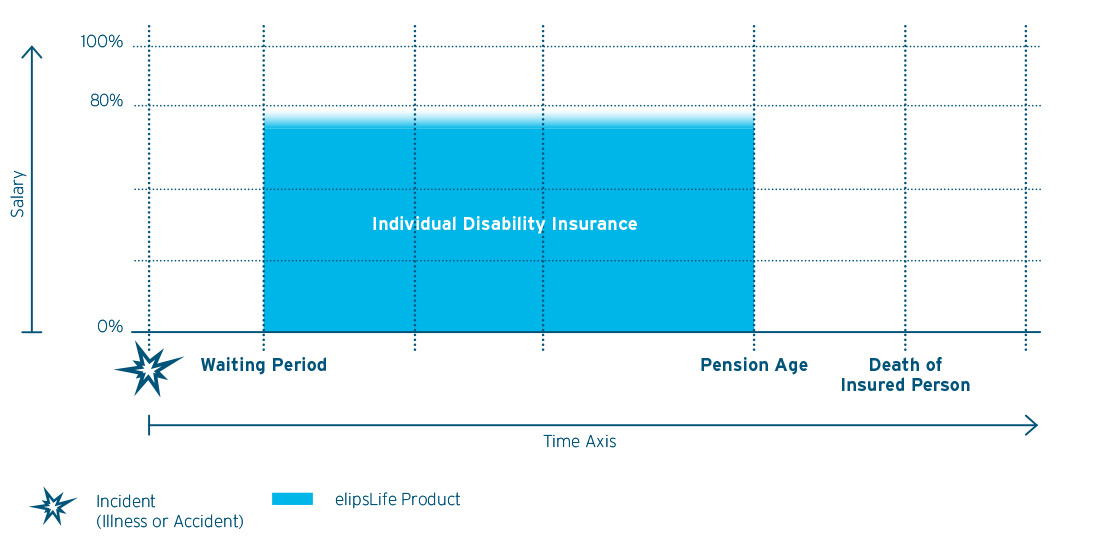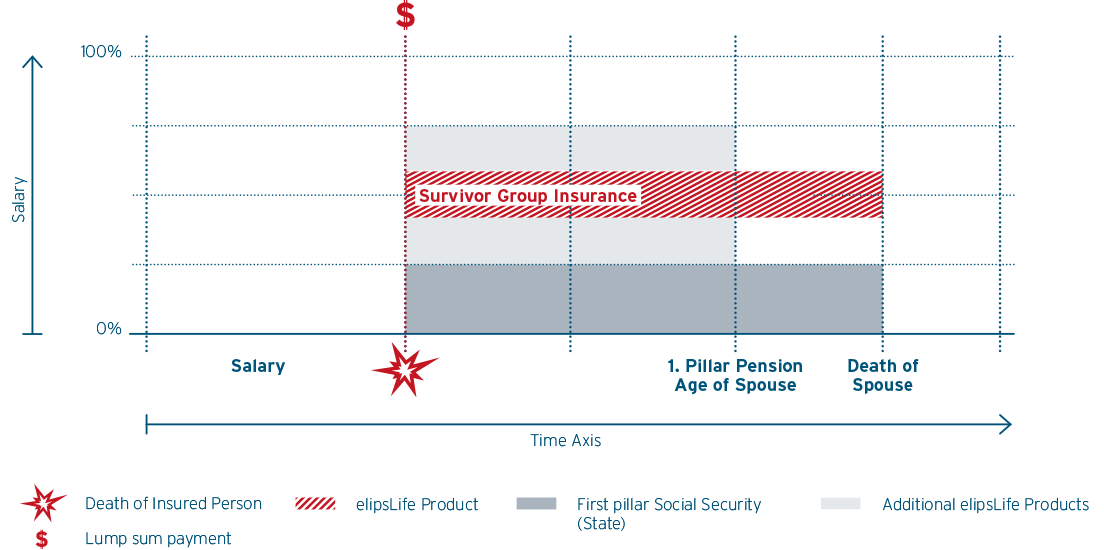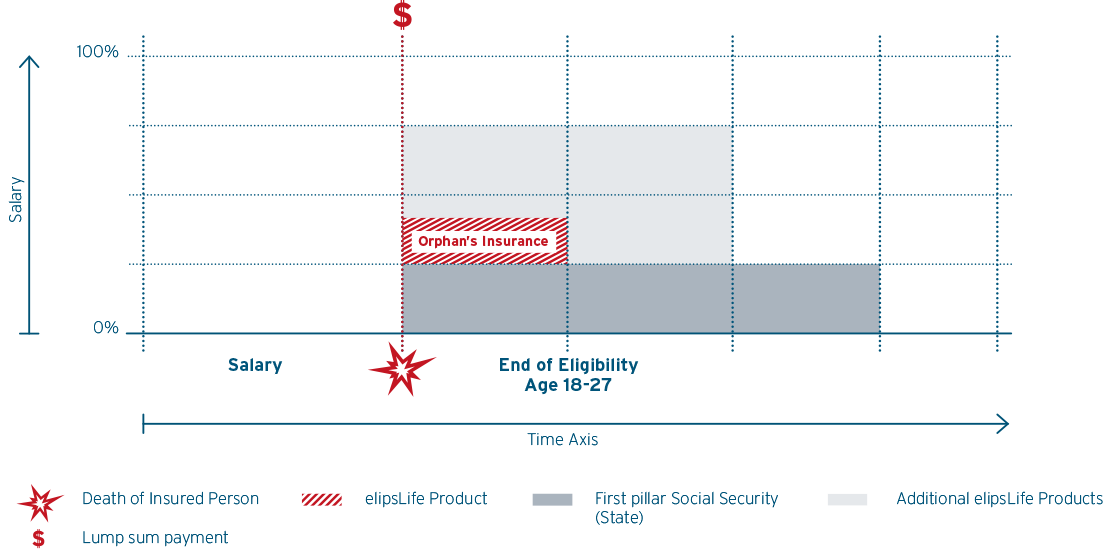 WIA Excedent Insurance; WIA Onderbouw Insurance