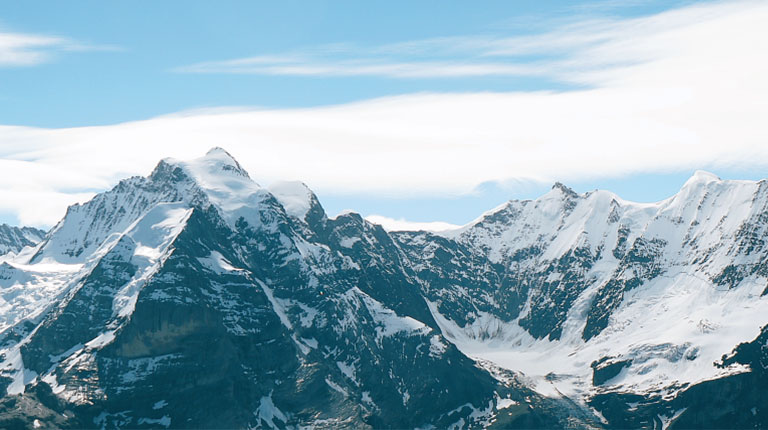 Career • Jobs
Our employees form the backbone of elipsLife
Our employees
Our employees form the backbone of elipsLife. Without their commitment and hard work, the company would never be able to achieve such success. We are proud to be able to count on our professional, loyal, and committed employees.

As well as giving employees a great chance to contribute to the development of an international insurance company, elipsLife offers attractive salary models and fringe benefits, a first-rate pension fund, generous vacation and public holiday arrangements, and flexible working hours.
Information for recruiting agencies: We kindly ask you to consult the relevant HR department before submitting candidate applications via our Career Page. Applications submitted via e-mail cannot be considered for administrative reasons. Any contact regarding open positions or status queries must also be made exclusively via the recruiting manager or HR ue.erpehvgvat.freivprf@ryvcfyvsr.pbz.