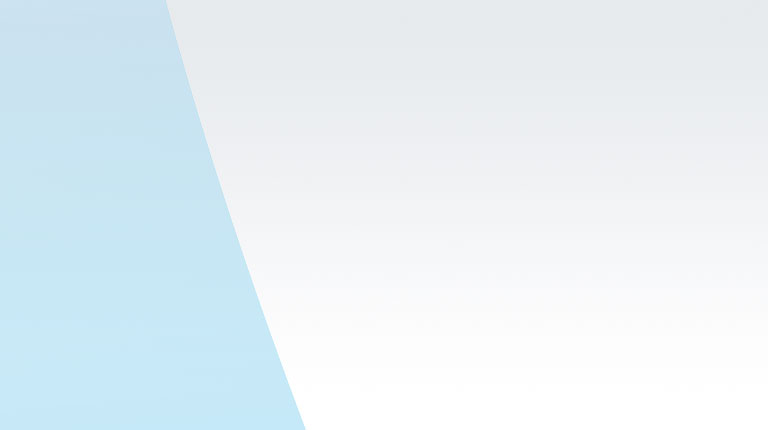 Regional restrictions
Unless explicitly stated otherwise, the information and products described here address corporate customers domiciled in Italy. Products are only sold through specialised insurance brokers.
Your satisfaction with our services is important for us!
We therefore take your suggestions, comments and complaints very seriously. The quickest way to address any concerns is to contact your relationship manager or usual contact person. You can also write us at:

Elips Life AG
Legal & Compliance
Gewerbeweg 15
9490 Vaduz, Liechtenstein
Email: pbzcyvnapr@ryvcfyvsr.pbz
What you can expect from us
We will record your complaint and do all we can to resolve it by the end of the next working day. Some complaints take longer to resolve. If this is the case, we will write to you to let you know we are looking at your complaint and when you can expect to hear from us.
Resolving your complaint
We are committed to resolving your complaint as soon as possible but in any case within two weeks. If your complaint will take longer than two weeks to resolve, we will write to you at that time to explain why there is a delay. Once we have thoroughly looked into your complaint, we will send you our Final Response. This will inform you what we found out, our decision and if applicable, what we plan to do.
If you are not happy with the outcome
In the unlikely event that we are unable to resolve your complaint, you may be entitled to refer your complaint to the Italian Insurance Supervisory Authority Istituto per la Vigilanza sulle Assicurazioni (IVASS). Complaints can be sent to IVASS as follows:
Write to IVASS, Servizio Tutela del Consumatore, Via del Quirinale, 21, 00187 Roma
Email to the certified electronic mail (CEM) address: ghgryn.pbafhzngber@crp.vinff.vg any annexes must be sent exclusively in pdf format, and the size of the CEM message (including the annexes) may not exceed 5 MB.
Per fax: 06.42133206
You can also use the following form to file a complaint: http://www.ivass.it/ivass_cms/docs/F2180/Allegato2_Guida ai reclami.pdf