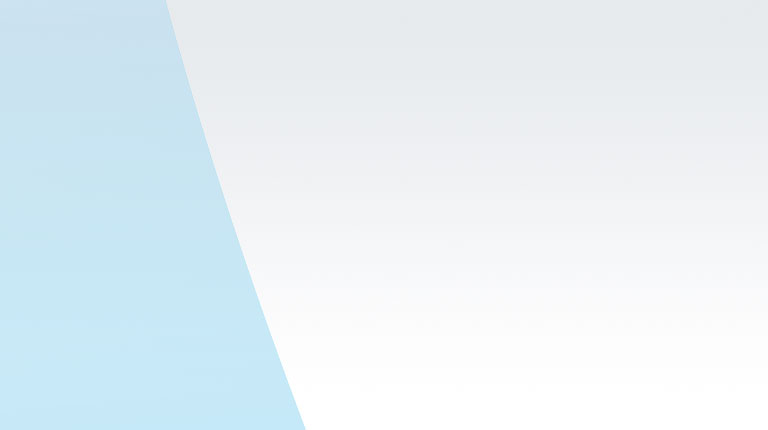 The website www.elipsLife.com is the Internet site of Elips Life Ltd and Elips Insurance Ltd (hereinafter referred to as "elipsLife"). By accessing the website, you acknowledge and accept the following conditions:
Regional restrictions
Unless explicitly stated otherwise, the information and products described here address corporate clients domiciled in Ireland. Products are only sold throughspecialised insurance brokers.
Exclusion of warranty and liability
Although the information published on this website is reviewed and updated regularly, elipsLife cannot offer any assurances or guarantees concerning the completeness, accuracy and relevance of the information. For binding information, please refer to our General Conditions of Insurance.
This website is used at the user's own risk. To the extent possible under the applicable law, elipsLife exclude any liability for loss or damage arising from or related to accessing or using this website (or the inability to access or use this website).
Linked websites
elipsLife's website may contain links to third-party websites. As elipsLife cannot check or determine their content, we do not accept any liability for their content, products and service offers or other offers, or for their compliance with the provisions of data protection legislation.
Copyright
All features of this website, in particular photos, graphs, texts, etc., are protected by copyright, with elipsLife owning all property rights. The website content or parts thereof may be downloaded, printed, copied, saved and edited for personal use only.
Right to make changes
elipsLife reserve the right to change this website at any time without prior notice.
Your satisfaction with our services is important to us!
We therefore take your suggestions, comments and complaints very seriously. The quickest way to address any concerns is to contact your advisor or usual contact person. You can also write to us at:
Elips Life Ltd, Irish branch office
6 Ely Place
Dublin 2, D02 E896
Ireland
pbzcyvnapr@ryvcfyvsr.pbz
What you can expect from us
We will record your complaint and do all we can to resolve it by the end of the next business day. Some complaints take longer to resolve. If this is the case, we will let you know we are looking into your complaint and when you can expect to hear from us again.
Resolving your complaint
We are committed to resolving your complaint as soon as possible, but definitely within two weeks. If your complaint will take longer than two weeks to resolve, we will write to you at that time to explain why there is a delay. Once we have thoroughly looked into your complaint, we will send you our final response, informing you of what we found out, about our decision and, if applicable, what we plan to do.
If you are not happy with the outcome
In the unlikely event that we are unable to resolve your complaint, you may be entitled to refer your complaint to the following supervisory authorities and independent statutory officer:
Financial Market Authority (FMA) Liechtenstein
Complaints can be sent to the FMA as follows:
By mail: Finanzmarktaufsicht Liechtenstein, Landstrasse 109, Postfach 279, 9490 Vaduz, Liechtenstein
By e-mail: info@fma-li.li


Financial Services Ombudsman's Bureau (FSOB)
Complaints can be sent to the FSOB as follows:
By mail: 3rd Floor, Lincoln House, Lincoln Place, Dublin 2, Ireland
By e-mail: radhvevrf@svanapvnybzohqfzna.vr
Online: https://www.financialombudsman.ie

To ensure that your complaint is processed efficiently, you should provide at least the following information:
With regard to the complainant: name, contact details (address, phone number, e-mail address)
With regard to the involved parties: name of the insurance undertaking involved, address, type of relationship (client, prospective client, etc.)
With regard to the subject: subject, reason for complaint, documentation (correspondence, contracts, product information sheet, marketing material, etc.)