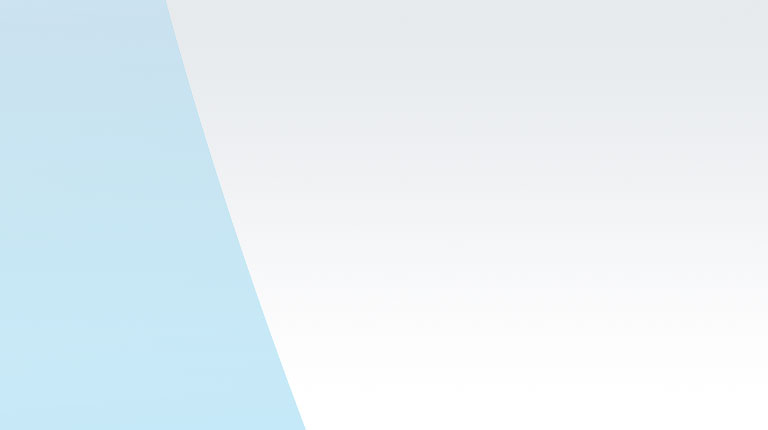 The website www.elipsLife.com is the internet site of Elips Life Ltd and Elips Insurance Ltd (hereinafter referred to as elipsLife). By accessing the website, you acknowledge and accept the following conditions:
Regional restrictions
Unless explicitly stated otherwise, the information and products described here address corporate customers domiciled in Switzerland and Liechtenstein. Products are only sold through specialised insurance brokers.
Exclusion of warranty and liability
Although the information published on this website is reviewed and updated regularly, elipsLife cannot offer any assurances or guarantees concerning the completeness, accuracy and relevance of the information. For binding information, please refer to our General Insurance Provisions.

This website is used at the user's own risk. To the extent possible under the law, elipsLife excludes any liability for loss or damage arising from or related to accessing or using this website (or the inability to access or use this website).
Linked websites
elipsLife's website may contain links to other websites. As elipsLife cannot check or determine their contents, it does not accept any liability for their contents, product and service offers or other offers or for their compliance with the provisions of data protection legislation.

Copyright
All features of this website, in particular photos, graphs, texts, etc., are protected by copyright, whereby elipsLife owns all property rights. Parts or all of the website contents may only be downloaded, printed, copied, saved and edited for private purposes.
Right to make changes
elipsLife reserves the right to change this website at any time without prior notice.
Your satisfaction with our services is important for us!
We therefore take your suggestions, comments and complaints very seriously. The quickest way to address any concerns is to contact your relationship manager or usual contact person. You can also write us at:

Elips Life AG
Legal & Compliance
Gewerbeweg 15
9490 Vaduz, Liechtenstein

We always want to resolve any concern you raise with us. However, if you are not satisfied with our final response or our services, you can also refer your case to the Financial Market Authority Liechtenstein.

Finanzmarktaufsicht Liechtenstein
Landstrasse 109
Postfach 279
9490 Vaduz, Liechtenstein